CEE Comp Quarterly Brief #1: 23 Buildings Compete to Save Energy!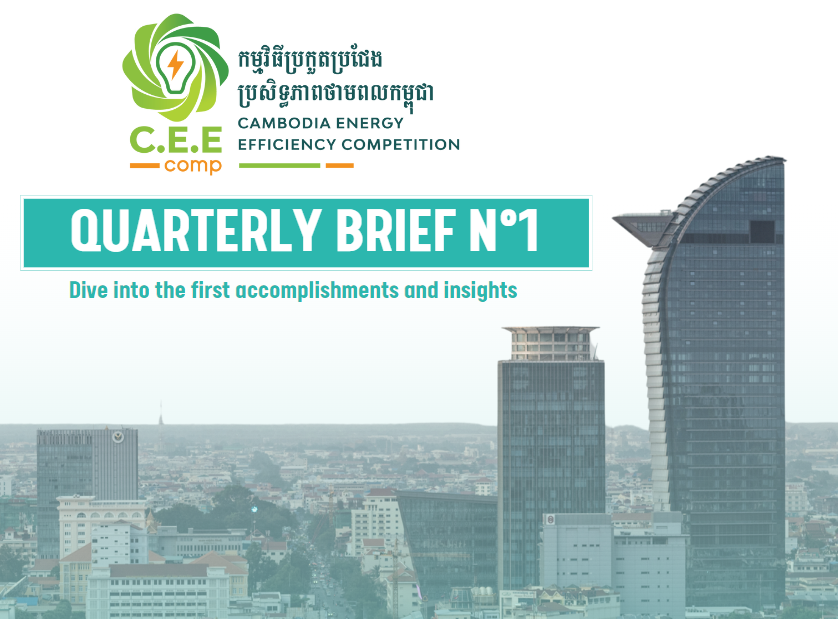 The stage is set, and the second edition of the CEE Competition has kicked off with great enthusiasm! This year, we are proud to announce the participation of 23 buildings, including hotel buildings, which are an exciting addition to this year's competition, all with the common goal of competing and saving as much energy as possible.
Adding to the significance of this competition, we are honored to have received endorsements from the Ministry of Environment and the Ministry of Mines and Energy. Their support underscores the importance of promoting sustainability and energy efficiency in our nation.
The recently released first quarterly brief serves as a comprehensive overview of the competition's progress and achievements thus far. Within its pages, you will find a detailed timeline and key figures for this second edition. The brief introduces you to our dedicated participants and sheds light on the challenges they face and must overcome to secure success in the competition. Furthermore, the brief provides a summary of the key events that have taken place over the past four months. From insightful training to impactful discussions, these events have further equipped our participants with the tools and knowledge necessary to make a difference in their energy consumption practices. The release of the first quarterly brief marks an important milestone in the competition. It serves as a testament to the hard work, commitment, and innovation displayed by all involved.
Stay tuned as we continue to unfold this remarkable journey towards energy efficiency.
About CEE Comp: CEE Comp is the only and first Energy Efficiency competition in South-east Asia, it is organized by Sevea, is sponsored by Soma Group and Schneider Electric, in partnership with WWF-Cambodia, EnergyLab Cambodia, EuroCham Cambodia, All Dreams Cambodia, with the media support of WeWatch TV Cambodia, About Energy and is endorsed by Ministry of Environment and Ministry of Mines and Energy.
Edition 2021
participating buildings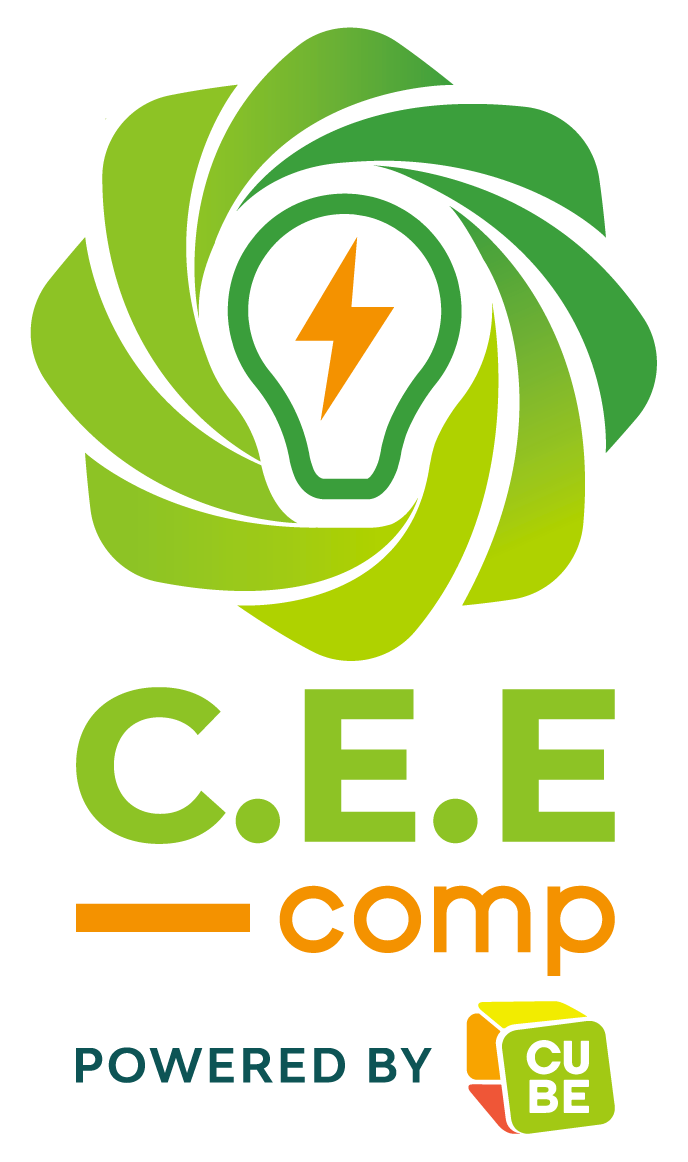 Organisers

Sponsors


Partners




Endorsers


Media Partners