Organisers

ITC
Funded in 1964, the Institute of Technology of Cambodia is one of Cambodia's highest education institutions.
It offers a full range of education and research programs in engineering and supports cutting-edge research, including prioritized research programs linked to urban management, wastewater, hydrology, irrigation, food safety, air quality, new energy, urbanization, robots, and information and communication-ns technology.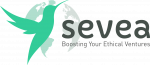 Sevea
Sevea Co Ltd is a Cambodia-based development consultancy offering strategic and operational support to businesses, organisations, and governments that seek to develop their impact strategies in the clean energy, WASH & rural development sector in developing countries.
Partners

Schneider Electric
Schneider Electric is a French multination corporation specializing in electrical equipment, energy management, automation as well as IOT. Schneider's Cambodian branch was established in 2014. The company is dedicated to provide energy and automation digital solutions for efficiency and sustainability. Schneider Cambodia support and constantly engage with CSR activities to build local capacity and green energy initiative.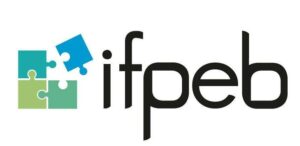 IFPEB
The french Institute for Building Performance (Ifpeb) is an alliance of economic players committed to using operational knowledge to implement the means for an ambitious and effective energy and environmental transition for real estate and construction that is compatible with the market. The institute is the founder and organizer of the CUBE 2020 Uses and Efficient Building Competition, which is in its fifth edition.

CCCA
This project is supported by the National Council for Sustainable Development under the Cambodia Climate Change Alliance Innovation Program.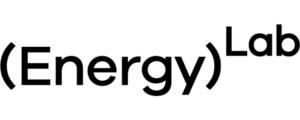 EnergyLab
EnergyLab is an NGO that supports the growth of the clean energy market in Cambodia, with a particular focus on innovation and entrepreneurs. They do this by connecting and creating a clean energy ecosystem of industry, investors, entrepreneurs and research institutes through a range of programs, partnerships and events.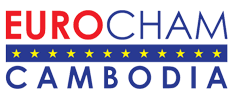 EuroCham
EuroCham Cambodia was created in 2011 by the existing French, German and British business associations to act as the official chamber of the European business community in the Kingdom. Since then, it has grown to over 350 members and 6 national chapters, comprising 11 European countries. EuroCham Cambodia's core activities are to promote, support and represent its members and European business interests in dialogue with the Royal Government of Cambodia, with the aim of developing a more efficient and fertile business and investment environment.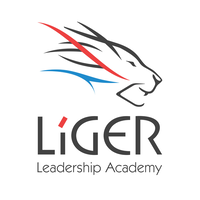 Liger Leadership Academy
The Liger Leadership Academy is an education institution that educates promising youth to develop socially conscious, entrepreneurial leaders of tomorrow. In addition to the essential curriculum, they educate students in project, opportunity, and experiential-based learning. They provide a residential scholarship program for all students that combines a comprehensive, internationally competitive education with an innovative STEM and entrepreneurship curriculum.