Organisers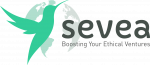 Sevea
Sevea Co Ltd is a Cambodia-based development consultancy offering strategic and operational support to businesses, organisations, and governments that seek to develop their impact strategies in the clean energy, WASH & rural development sector in developing countries.
Partners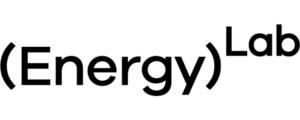 EnergyLab
EnergyLab is an NGO that supports the growth of the clean energy market in Cambodia, with a particular focus on innovation and entrepreneurs. They do this by connecting and creating a clean energy ecosystem of industry, investors, entrepreneurs and research institutes through a range of programs, partnerships and events.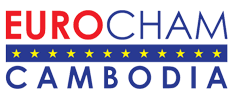 EuroCham
EuroCham Cambodia was created in 2011 by the existing French, German and British business associations to act as the official chamber of the European business community in the Kingdom. Since then, it has grown to over 350 members and 6 national chapters, comprising 11 European countries. EuroCham Cambodia's core activities are to promote, support and represent its members and European business interests in dialogue with the Royal Government of Cambodia, with the aim of developing a more efficient and fertile business and investment environment.