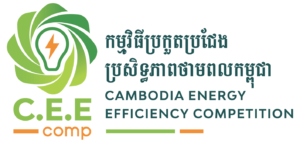 A one-year competition
between buildings to save energy!
WHY BE INVOLVED ?
Find your own advantage…
How does it work ?
The concept of the Cambodia Energy Efficiency Competition (CEE Comp) is very simple. It involves saving the maximum amount of energy in 1 year by implementing small gestures, improving the building's management and mobilising its occupants.
Participants declare their monthly energy bills on the web platform, based on which the energy savings are calculated using the recognized IPMVP protocol. The energy savings will result in a monthly ranking by competition categories, followed by a final ranking and prizes.
Competing buildings will also be awarded medals based on reaching absolute energy savings thresholds (regardless of their ranking).
An important animation and communication will complement the competition in order to highlight the companies involved and the best results.
Who can be involved ?
This competition is for commercial buildings from all sectors and sizes including retail and hospitality buildings, offices, schools, NGOs and government buildings. Whether the candidates are owners, tenants or even property managers, the competition provides everyone with the means to reach their energy efficiency objectives!
Categories and prizes
Compete against all buildings as well as buildings of your own sector and category.
Win medals and prizes based
on your energy savings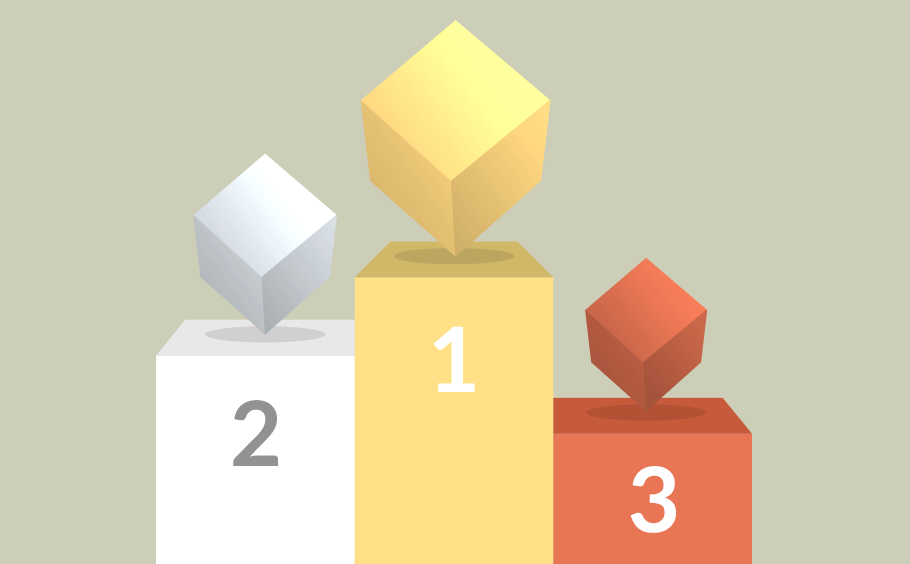 Gold Medal, Silver Medal
and Bronze Medal
Win additional special prizes if your building is the best in one of the following category:
November 2020
Registration opening
June 2021
Pre-launch of the competition
September 2021
Beginning of the competition
12 MONTHS TO REDUCE YOUR ENERGY USE
September 2022
End of the competition and Awards Ceremony
REGISTRATION PROCEDURES
To register for the competition, go to the Registration page.
The application consists of:
Entering the contact details of the committed company or organization that seeks to register (a) building(s)
Proceeding with payment to cover the registration fee
Registering the candidate building(s)!