Leading companies take a step against climate change with the launch of the first energy saving competition in Cambodia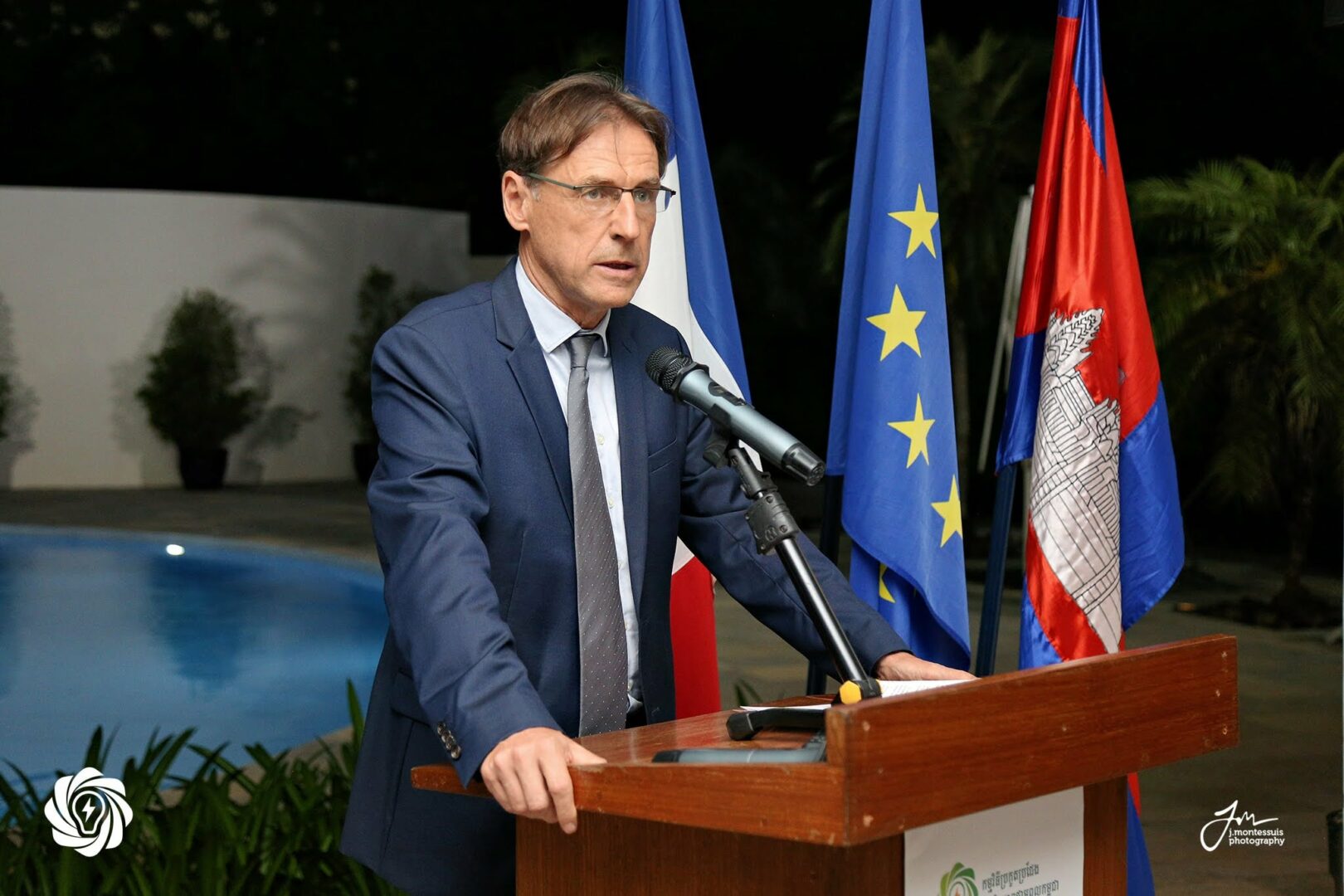 The Cambodia Energy Efficiency Competition (CEE Comp) has been officially launched through an exclusive Opening Ceremony on December 2nd at the French Embassy. In this initiative, the first ever of its kind in Cambodia, 23 buildings will compete for 1 year to save the maximum amount of energy by tackling behavior change and improving the management of equipment.

In Cambodia, the building and construction sector is responsible for over half of our total energy consumption, making it the most energy intensive sector ahead of industry and transportation. Unfortunately, buildings' energy consumption is expected to more than double by 2040. But how can we reduce our energy consumption, especially in a country where we tend to rely so much on A/C? Several leading companies in Cambodia have decided to tackle this problem by participating to the Cambodia Energy Efficiency Competition.
This initiative is supported by Schneider Electric and by the Cambodia Climate Change Alliance, funded by the European Union, Sweden and UNDP. It is organized by the Institute of Technology of Cambodia and the consulting company Sevea.
The competition is a fun and innovative way for companies to raise awareness on energy efficiency and to save energy. Private and public organisations from all sectors -banks, restaurants, retail, NGOs- will compete during 1 year to save a maximum of energy by encouraging their employees to adopt new habits. It is the opportunity for these organisations not only to reduce their buildings' electricity bill, but also to improve the awareness of their employees on energy, to better understand the energy consumption of their building and ultimately to support the adoption of sustainable energy consumption practices to reduce overall GHG emissions in Cambodia, resulting in a higher quality of life for all!
As Ms Alissar Chaker, UNDP Resident Representative puts it, "this change in mindset and practices will be crucial for achieving a much needed and unprecedented transition to low carbon development."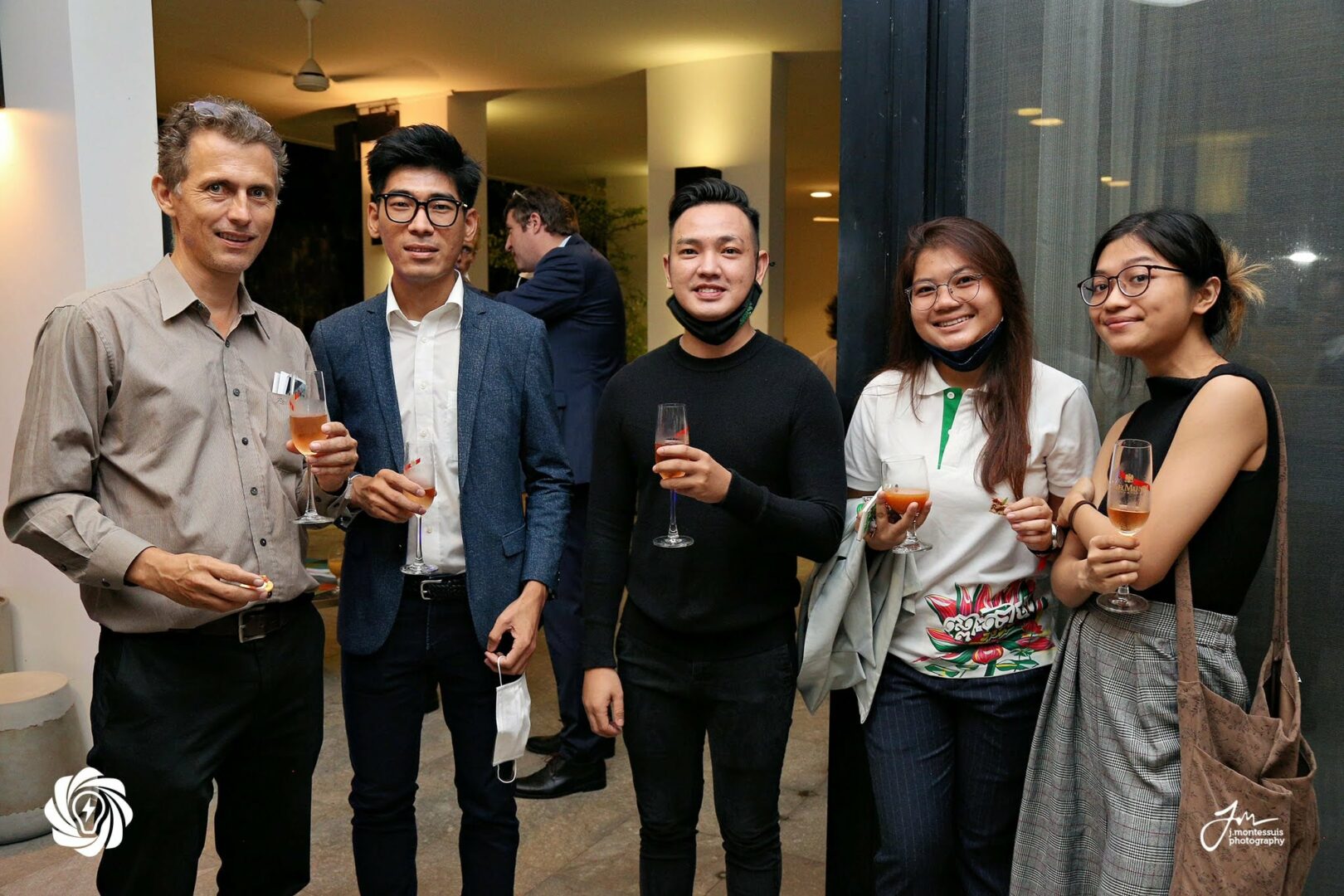 For this first edition, the competition will gather 15 leading institutions in Cambodia: AMK Microfinance, Archetype, ATS, BRED Bank, Cambodia Airports, CominKhmere, Decathlon, DHL, Eurocham, the French Embassy, Heineken, LBL Construction, Smart, Thalias Hospitality and Total Energies. With some companies showing their determination by registering up to 4 buildings, a total of 23 buildings will go head-to-head against each other in this race to save energy.
Started on September 1st 2021, this initiative has been officially launched by H.E. Dr Om Romny, Director of ITC and H.E. Dr Tin Ponlok, Secretary of State, and Programme Director of the Cambodia Climate Change Alliance during an exclusive Opening Ceremony on December 2nd welcomed and hosted by H.E. Jacques Pellet, French Ambassador, with the sponsorship of Pernod Ricard.
On the occasion, H.E. Dr Tin Ponlok restated the importance of energy efficiency in Cambodia: "Energy efficiency is one of our top priorities for several reasons. […] In addition to economic benefits and reduced greenhouse gases emissions, energy efficiency also contributes to the resilience of our economy. With energy production being impacted by climate change, managing energy demand has become an important way to reduce our vulnerability. […] I hope that [CEE Comp] will inspire others to join the movement. Just like we are talking about a "new normal" after COVID-19, I hope that [participating companies] can be the pioneers of a "new green normal" for energy usage in Cambodia."
H.E. Jacques Pellet, French Ambassador, also took the opportunity to officially announce the participation of the French Embassy to CEE Comp, going head-to-head against the other participants in this race to save energy!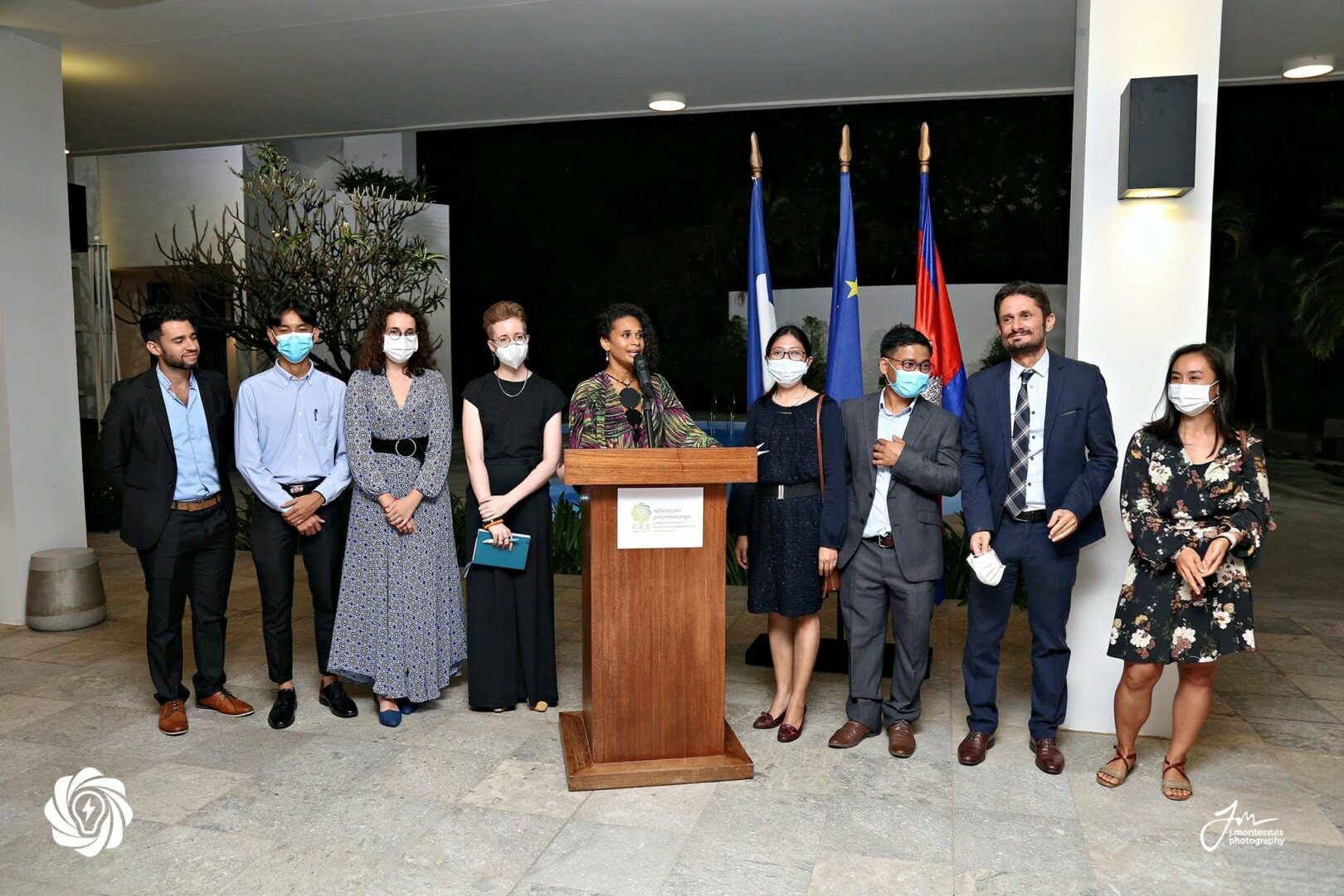 About the CEE Comp: The Cambodia Energy Efficiency Competition is implemented by the ITC and Sevea. It is a local adaptation of the CUBE competition initiated by the French Institute for Building Performance (IFPEB) as a bid to reduce carbon emissions in France. The CEE Comp is implemented in partnership with the EuroCham, EnergyLab, the Liger Leadership Academy and the IFPEB, as well as with the financial support of Schneider Electric and the National Council for Sustainable Development under the Cambodia Climate Change Alliance Innovation Grant Facility, supported by the European Union, the United Nation Development Program and Sweden.
Edition 2021
participating buildings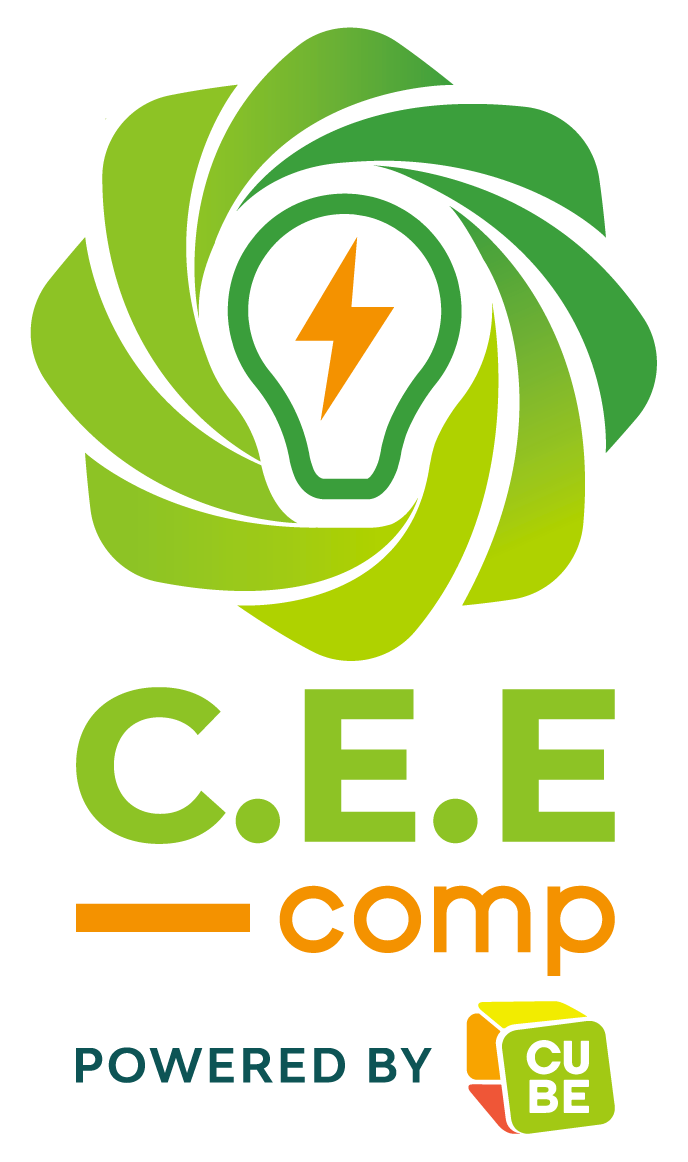 Organisers

Sponsors


Partners




Endorsers


Media Partners