Meet our Sponsor | Schneider Electric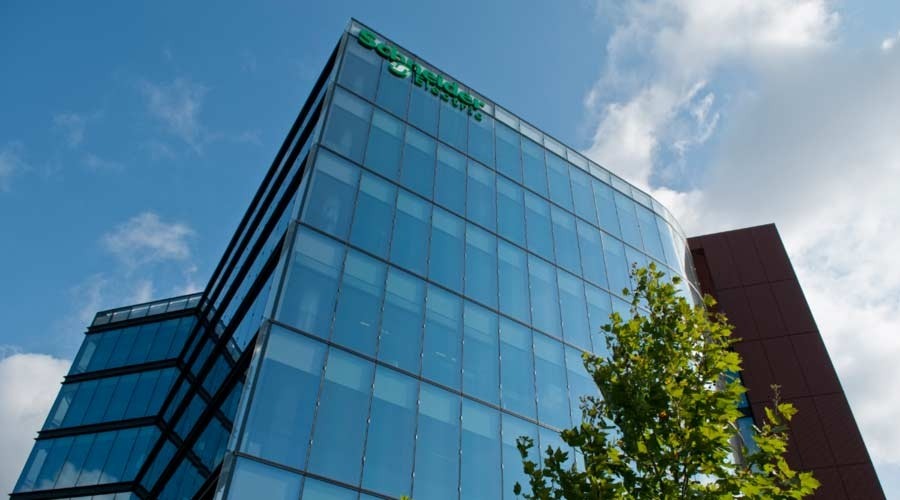 Schneider Electric is a specialist and world leader in energy & automation digital solutions for efficiency and sustainability. The company has been present in Cambodia since 2013 with an average continuous growth of 30%. Its purpose is to empower all to make the most of our energy and resources, bridging progress and sustainability for all. Their mission is "to be your digital partner for Sustainability and Efficiency".
Schneider is committed to achieving zero net CO2 emissions in its operations and zero net biodiversity loss by 2030. Therefore, it focuses its activities on 6 long-term commitments:
Act for a climate positive world
Be efficient with resources
Live up to principles of trust
Create equal opportunities
Harness the power of all generations
Empower local communities
In addition to supporting the CEE Comp, Schneider Electric Cambodia is engaged in sustainable activities as:
1 Center of Excellence in Phnom Penh
23 Vocational Training Centers across the country
Don Bosco for Electricity, Building & Industry Automation, Renewable Energy.
To discover more about Schneider Electric: https://www.se.com/kh/en/

About the CEE Comp: The Cambodia Energy Efficiency Competition is implemented by the ITC and Sevea. It is a local adaptation of the CUBE competition initiated by the French Institute for Building Performance (IFPEB) as a bid to reduce carbon emissions in France. The CEE Comp is implemented in partnership with the EuroCham, EnergyLab, the Liger Leadership Academy, and the IFPEB, as well as with the financial support of Schneider Electric and the National Council for Sustainable Development under the Cambodia Climate Change Alliance Innovation Grant Facility, supported by the European Union, the United Nation Development Program and Sweden. 
Edition 2021
participating buildings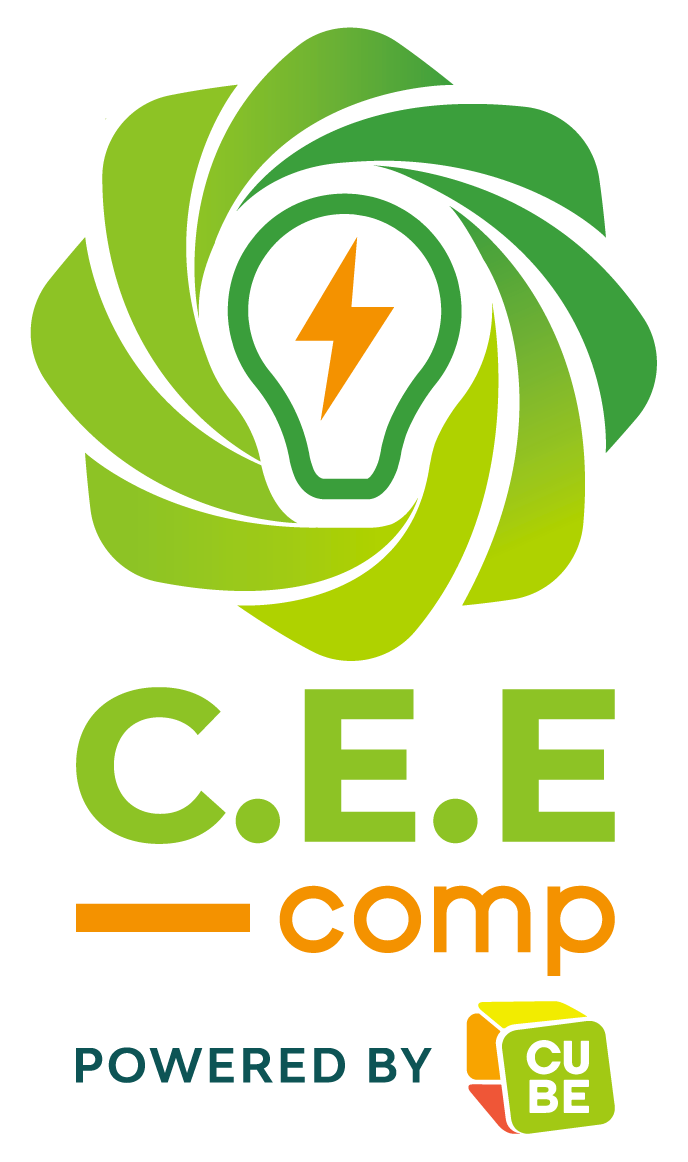 Organisers

Sponsors


Partners




Endorsers


Media Partners