Third Candidates Meeting of CEE Comp first edition
Third Candidates Meeting
The third candidates meeting took place on Thursday June 30, 2022. We thank EuroCham for providing such a kind welcome in its premises.
During the first edition of the competition, there were three candidate meetings. The goals of these meetings were to bring the candidates together, hear about one another's experiences and best practices, and discuss any uncertainties and difficulties. In addition, they could come up with new ideas and find ways to improve energy practices. We were excited to witness the candidate's involvement! During the third candidates meeting, participants also had the opportunity to widen their knowledge on energy efficiency thanks to the presentations from two experts: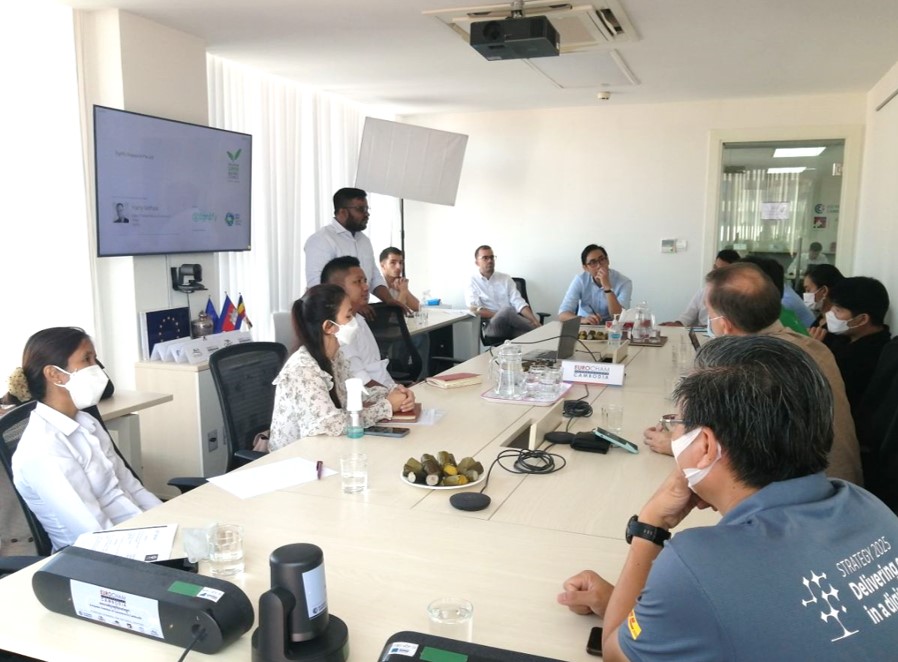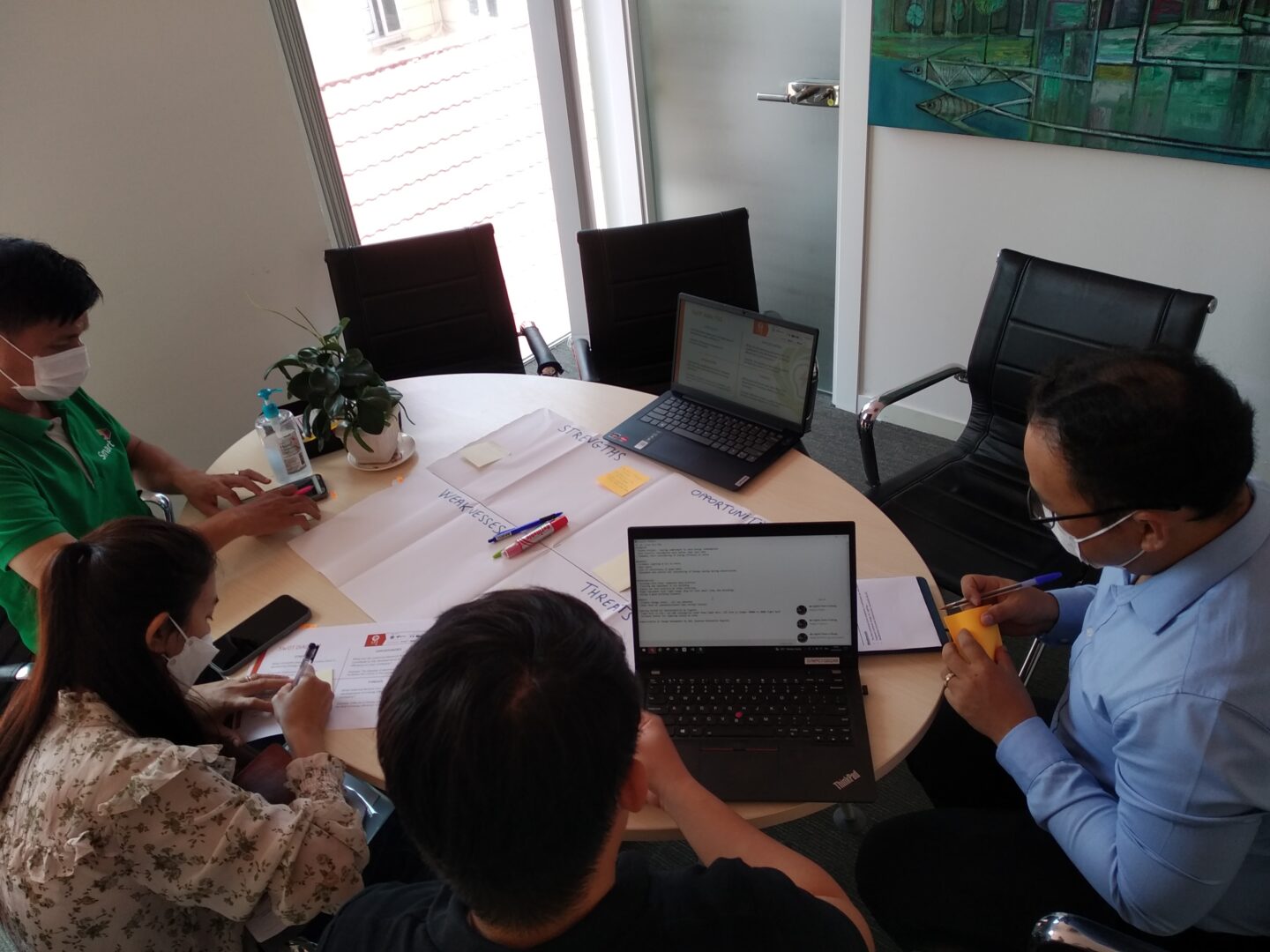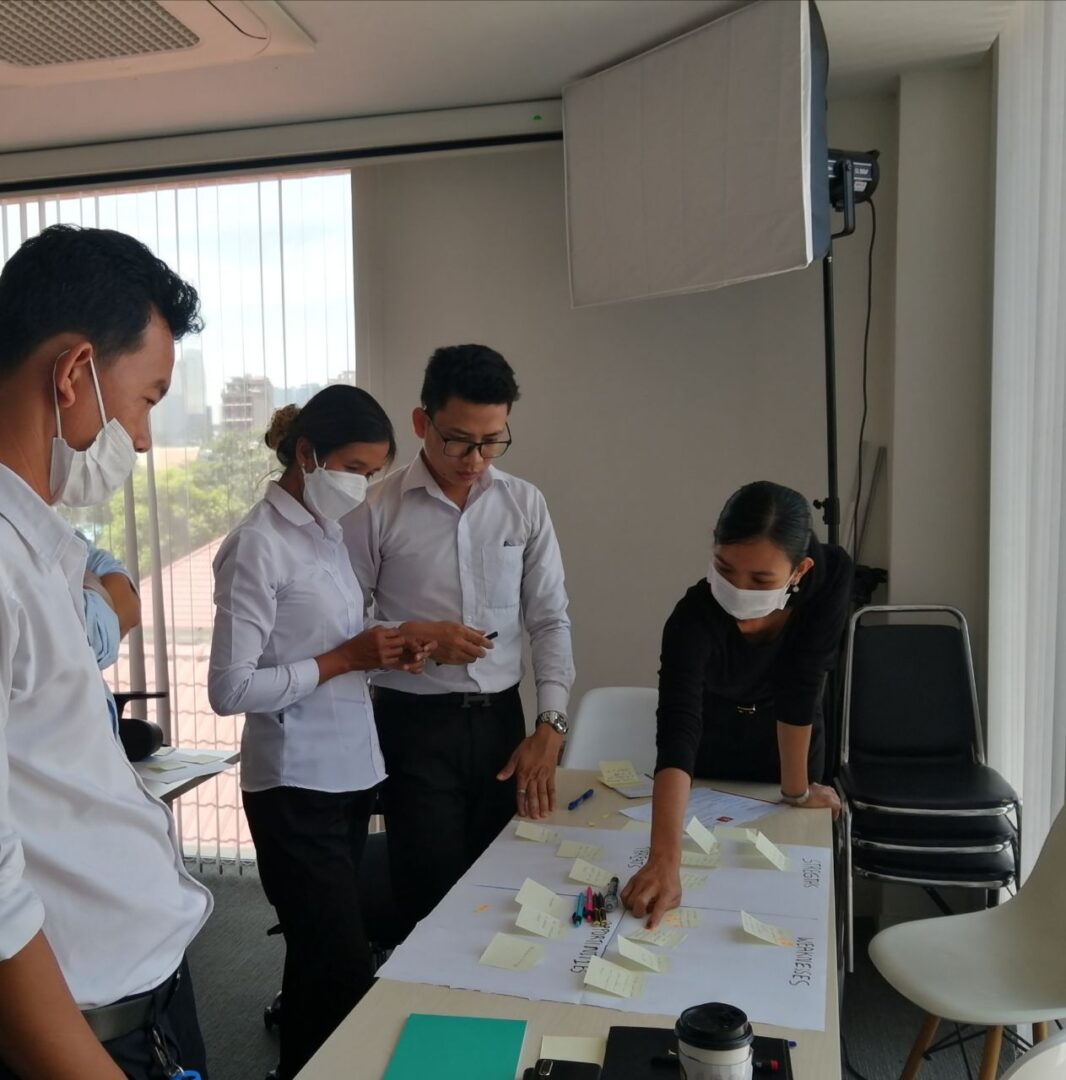 – Signify representatives gave a presentation on energy efficient lighting.
– Quantum Endorphine Digital (QED) director led a module on communication for behavior change.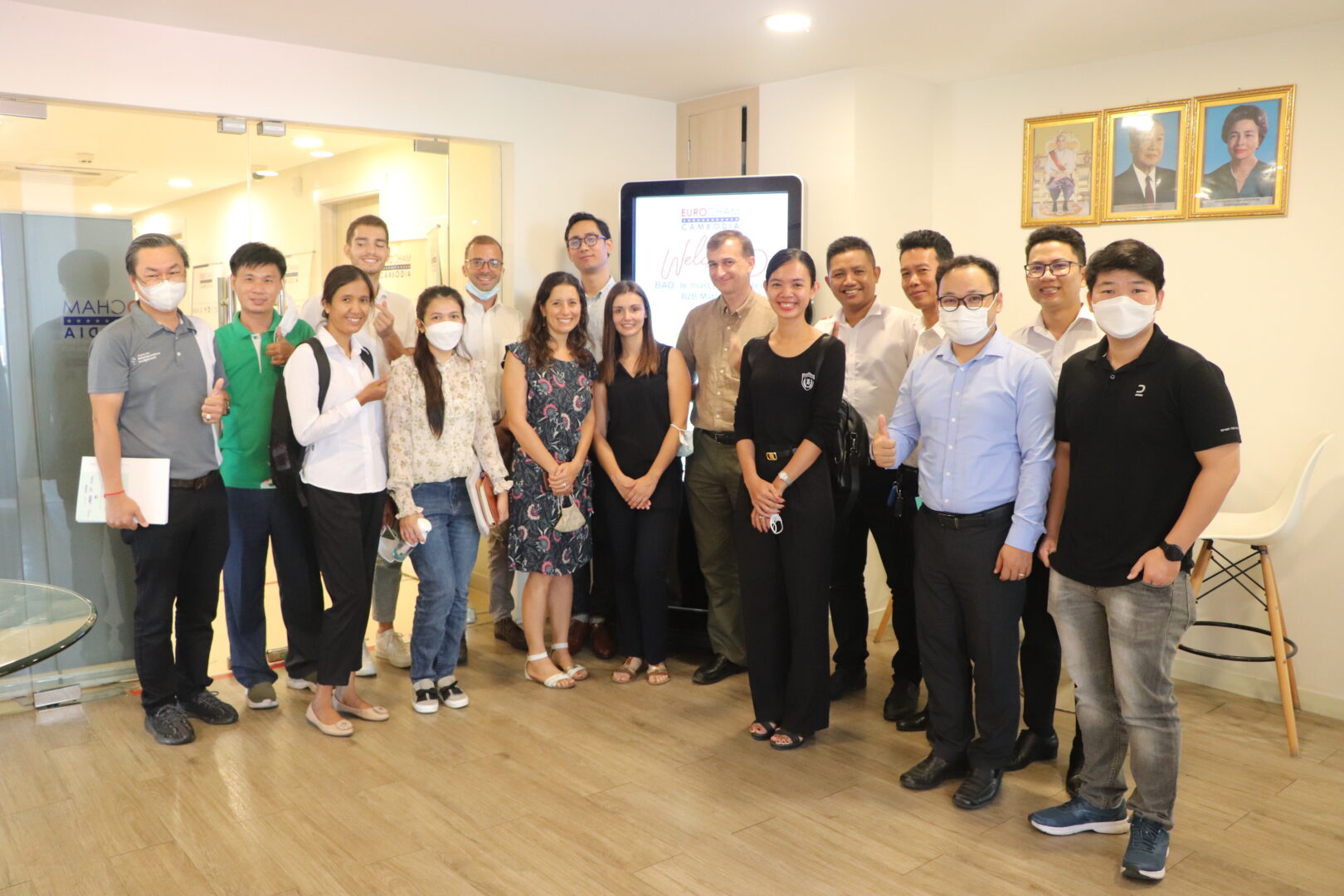 About CEE Comp: The Cambodia Energy Efficiency Competition is implemented by the ITC and Sevea. It is a local adaptation of the CUBE competition initiated by the French Institute for Building Performance (IFPEB) as a bid to reduce carbon emissions in France. The CEE Comp is implemented in partnership with the EuroCham, EnergyLab, the Liger Leadership Academy and the IFPEB, as well as with the financial support of Schneider Electric and the National Council for Sustainable Development under the Cambodia Climate Change Alliance Innovation Grant Facility, supported by the European Union, the United Nation Development Program and Sweden.
Edition 2021
participating buildings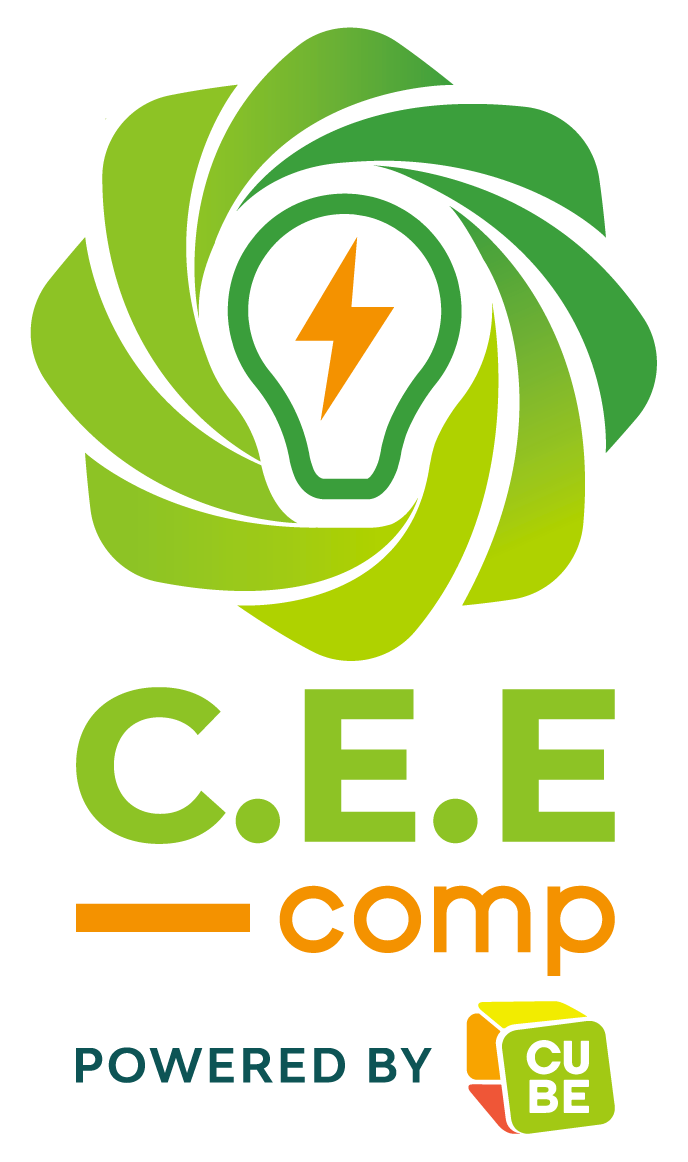 Organisers

Sponsors


Partners




Endorsers


Media Partners