Schneider Electric continued to sponsor CEE Comp for the Energy Day

Our sponsor, Schneider Electric, is a specialist and world leader in energy & digital automation solutions for efficiency and sustainability.

After sponsoring the first edition of the private building competition, Schneider Electric has once again committed to the CEE Comp by becoming a platinum sponsor of our Energy Day. This event, which took place on Friday 2 September 2022 at the National University of Management, welcomed over 1000 students, and marked the end of our energy efficiency challenge for public universities. Schneider Electric's sponsorship contributed to the success of the energy day.

Schneider Electric took part in the Energy Day career fair and introduced their company to students from the six participating universities. In addition, during the morning conference, Schneider Electric presented the current energy challenges. Schneider Electric highlighted that the global electricity demand for cooling is expected to triple by 2050 according to the International Energy Agency. He also discussed future perspectives for a more sustainable use of electricity, and in particular the development of microgrids.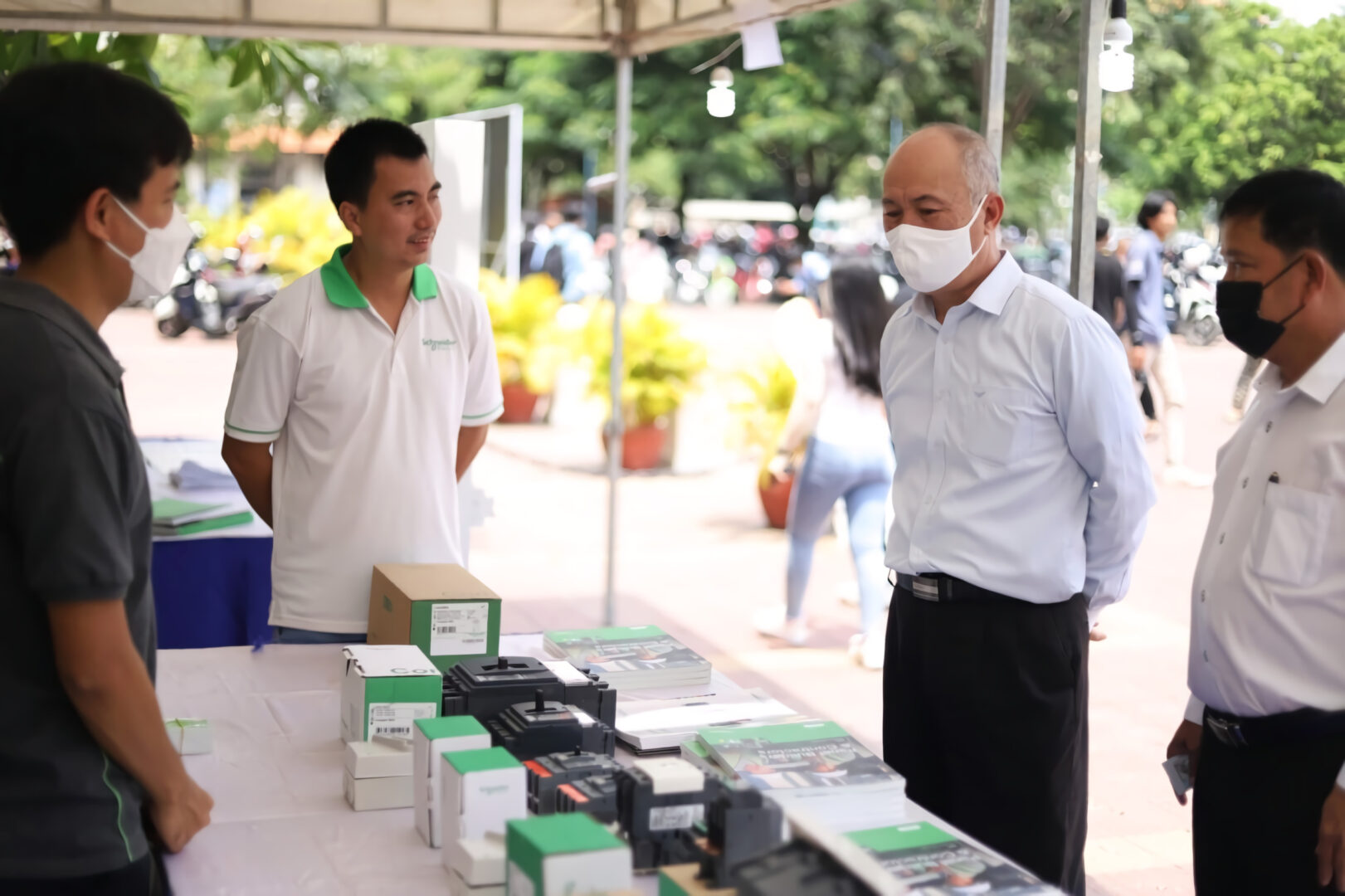 A microgrid is a self-sustaining power system that allows electricity to be generated on site and to be used when needed. To this end, a microgrid connects, monitors, and controls the distributed energy resources (DER) of a facility while improving performance, ecological impact, and resilience. Therefore, it includes energy generation, storage and flexible loads interconnected and coordinated by intelligent management systems.

---
About the CEE Comp: The Cambodia Energy Efficiency Competition is implemented by the ITC and Sevea. It is a local adaptation of the CUBE competition initiated by the French Institute for Building Performance (IFPEB) as a bid to reduce carbon emissions in France. The CEE Comp is implemented in partnership with the EuroCham, EnergyLab, the Liger Leadership Academy, and the IFPEB, as well as with the financial support of Schneider Electric and the National Council for Sustainable Development under the Cambodia Climate Change Alliance Innovation Grant Facility, supported by the European Union, the United Nation Development Program and Sweden.
To know more about us, visit our website: https://ceecomp.org/
And follow us on Facebook: https://www.facebook.com/CEEComp
or on LinkedIn: https://www.linkedin.com/company/ceecomp
Edition 2021
participating buildings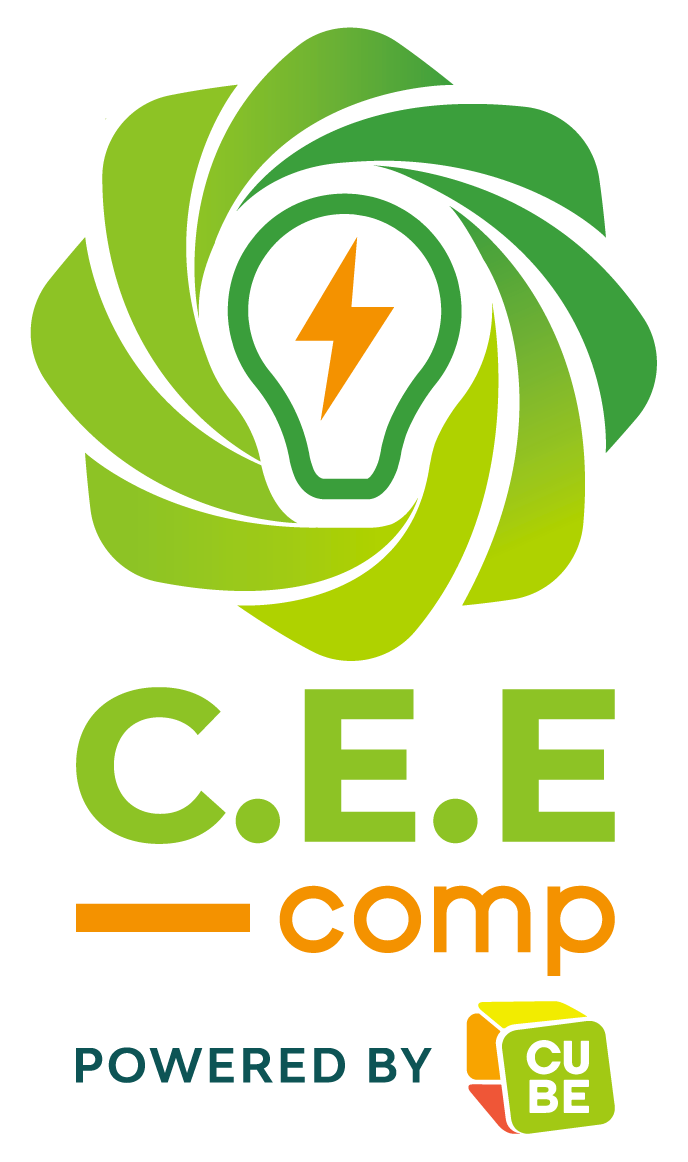 Organisers

Sponsors


Partners




Endorsers


Media Partners