THE FIRST EDITION OF THE CEE COMP ENDED WITH PROMISING RESULTS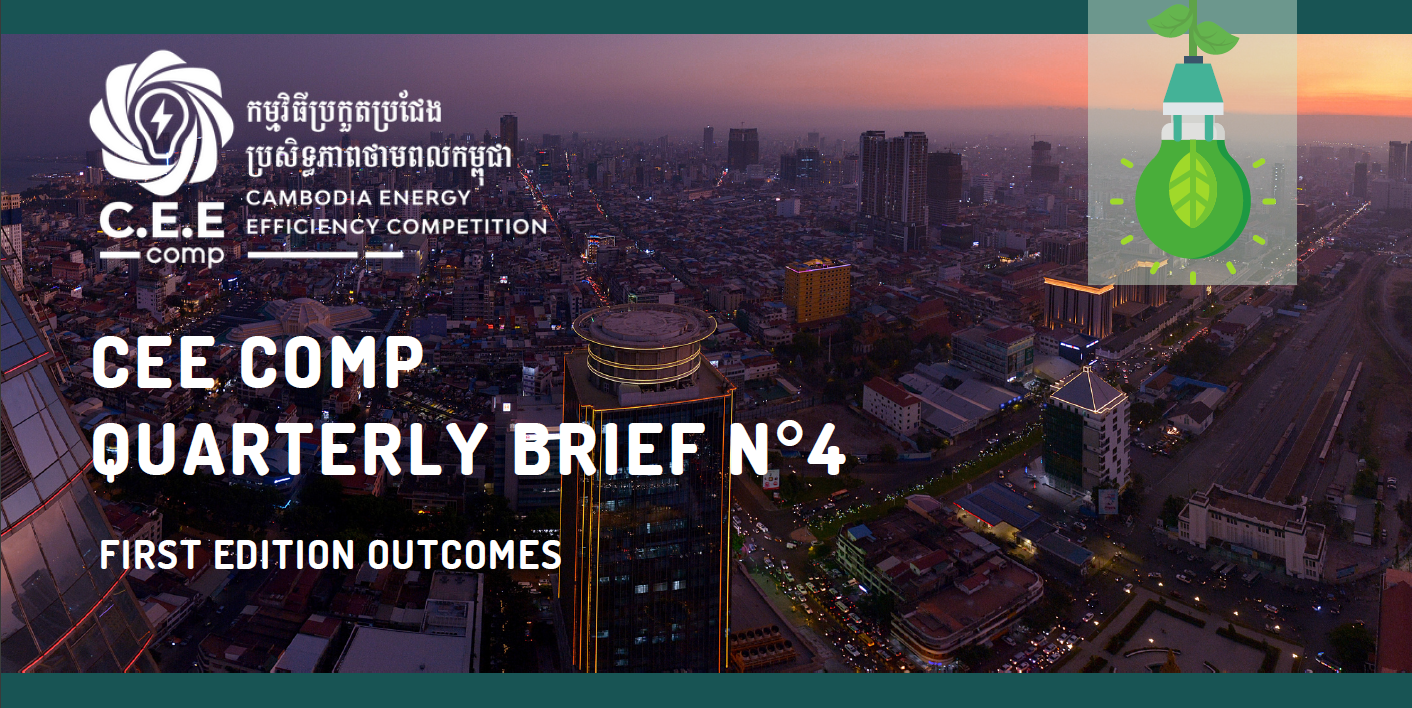 The Cambodia Energy Efficiency Competition (CEE Comp) is an innovative competition between buildings seeking to boost energy efficiency in Cambodia by addressing behavior change through games and internal challenges. In this initiative, the first ever of its kind in Cambodia, commercial buildings are competing for 1 year to save the maximum amount of energy.
The year-long competition was a success, with an overall average of 9.2% energy savings among all participants, and the best building achieving 36.7% savings. This also represents a significant amount of 200 tonnes of CO2 equivalent avoided in the atmosphere. To find out more about the results of the first edition, we invite you to read our latest quarterly brief.
---
About CEE Comp: The Cambodia Energy Efficiency Competition is implemented by the ITC and Sevea. It is a local adaptation of the CUBE competition initiated by the French Institute for Building Performance (IFPEB) as a bid to reduce carbon emissions in France. The CEE Comp is implemented in partnership with the EuroCham, EnergyLab, the Liger Leadership Academy and the IFPEB, as well as with the financial support of Schneider Electric and the National Council for Sustainable Development under the Cambodia Climate Change Alliance Innovation Grant Facility, supported by the European Union, the United Nation Development Program and Sweden.
To know more about us, visit our website: https://ceecomp.org/
And follow-us on Facebook: https://www.facebook.com/CEEComp
or on LinkedIn: https://www.linkedin.com/company/ceecomp
Edition 2021
participating buildings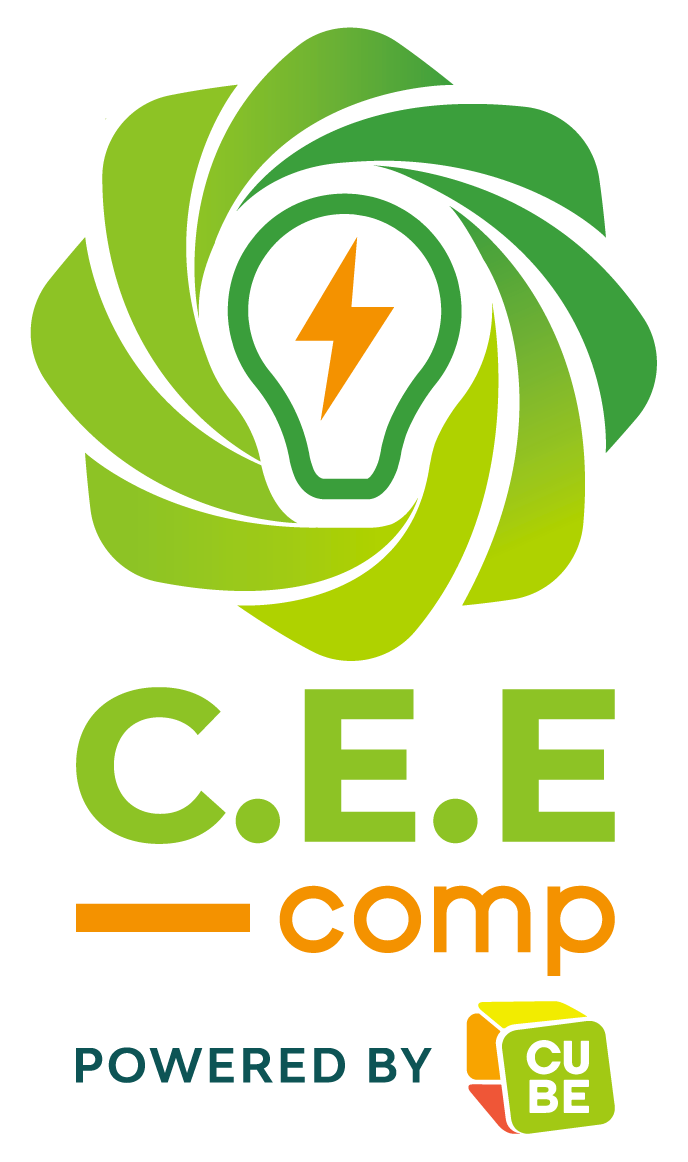 Organisers

Sponsors


Partners




Endorsers


Media Partners