Yamaha offered a platinum sponsorship for the CEE Comp Energy Day


Our sponsor, Yamaha Motor Company, is a leading Japanese motorcycle that has been present in Cambodia since 2008. Its objective is to offer people all over the world joy, amazement, elation, fulfillment, and happiness through its products and service while maintaining harmony with society and the global environment.

We are thankful to Yamaha for their platinum sponsorship of CEE Comp's Energy Day, the final event of our energy efficiency challenge for public universities. Their contribution allowed us to make this event a real success. Yamaha made Energy Day unforgettable by providing great entertainment, especially a concert of Khmer bands and artists.
During Energy Day, Yamaha also participated in the career fair organized for the occasion, offering job opportunities and showcasing its latest technology products and electric bikes that brought various activities for the audience.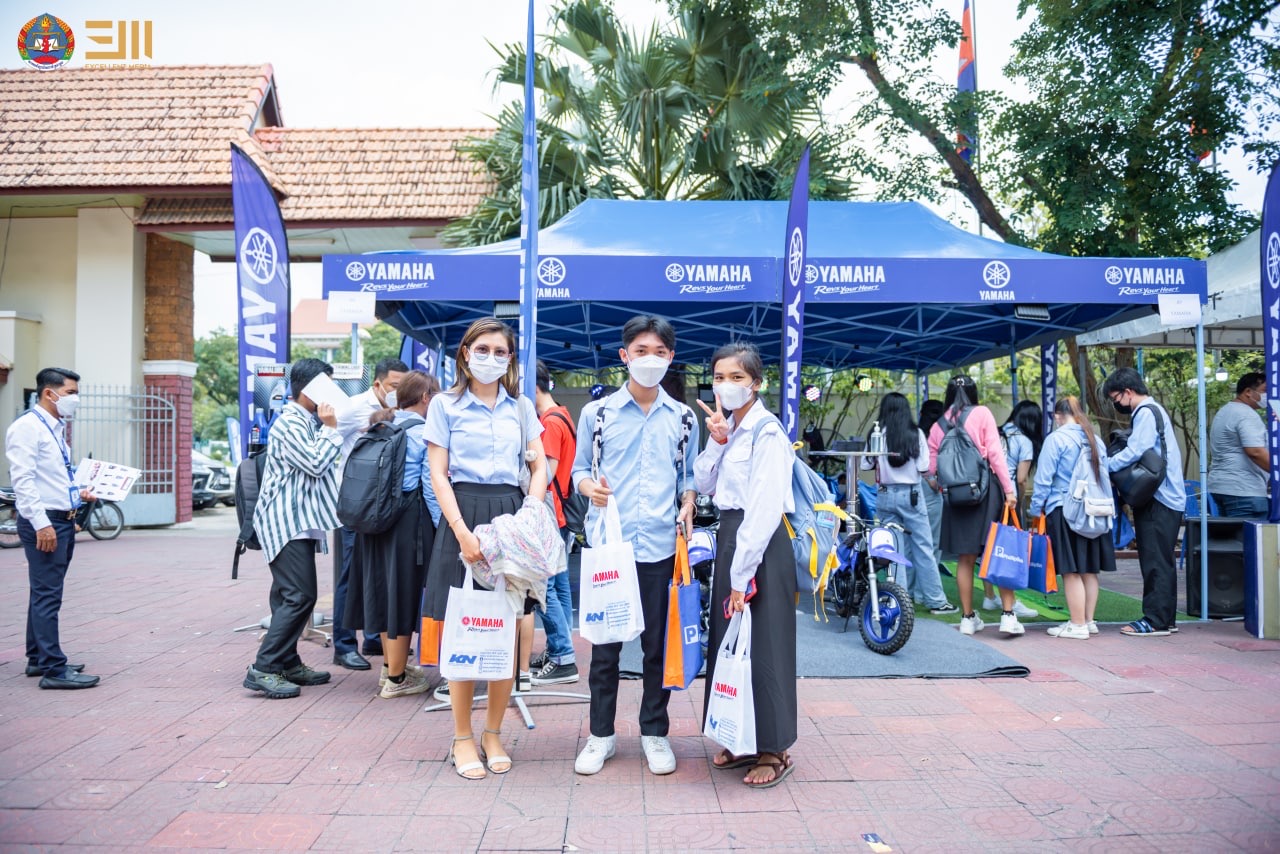 Learn more about Yamaha's commitment to the environment on their website: https://global.yamaha-motor.com/about/csr/the_environment/low-carbon-society/
---
About the CEE Comp: The Cambodia Energy Efficiency Competition is implemented by the ITC and Sevea. It is a local adaptation of the CUBE competition initiated by the French Institute for Building Performance (IFPEB) as a bid to reduce carbon emissions in France. The CEE Comp is implemented in partnership with the EuroCham, EnergyLab, the Liger Leadership Academy, and the IFPEB, as well as with the financial support of Schneider Electric and the National Council for Sustainable Development under the Cambodia Climate Change Alliance Innovation Grant Facility, supported by the European Union, the United Nation Development Program and Sweden.
To know more about us, visit our website: https://ceecomp.org/
And follow us on Facebook: https://www.facebook.com/CEEComp
or on LinkedIn: https://www.linkedin.com/company/ceecomp
Edition 2021
participating buildings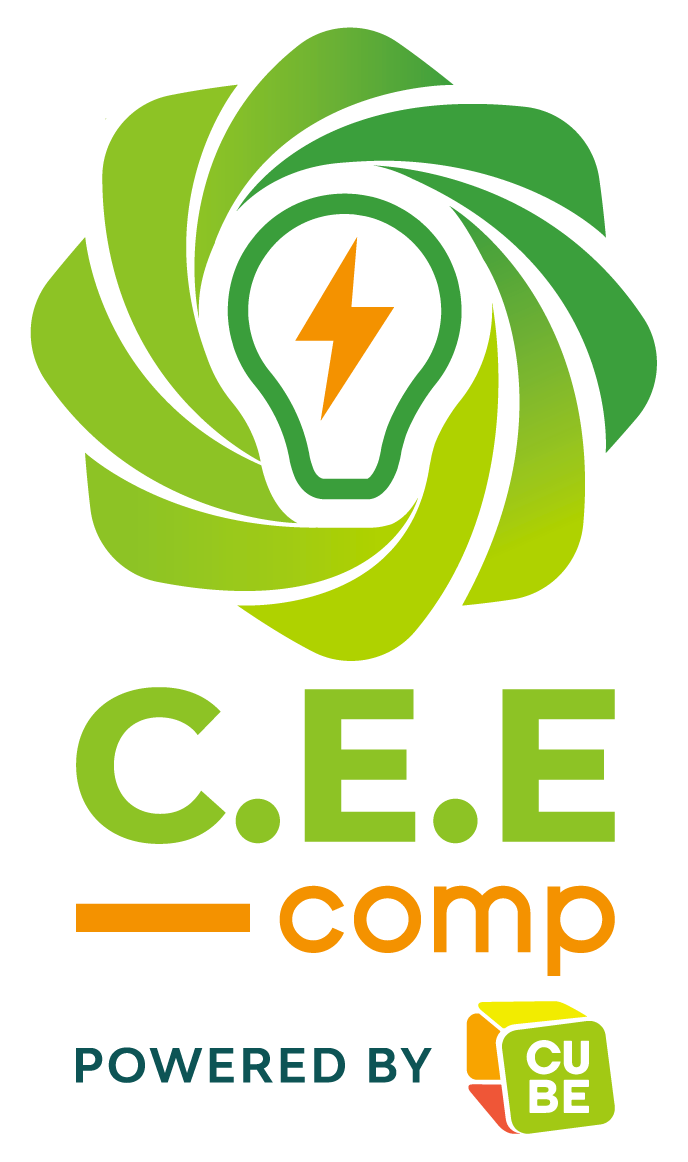 Organisers

Sponsors


Partners




Endorsers


Media Partners