Discover the testimony of CEE Comp candidate: LBL Construction
LBL Construction is a French-Cambodian construction company specialized in the implementation and realization of prestigious projects such as luxury hotels, exclusive villas, embassies, offices, and residential buildings since 1991. The company has also developed in other sectors such as infrastructure, public works, technical constructions, and specialized works (airports, schools, hospitals).
In 2021, LBL became one of our CEE Comp candidates. During the program, they conducted various energy efficiency activities such as setting their air conditioners to 25°C. They also conducted an energy consumption study in their office. They found that air conditioning consumed over 70% of their electricity consumption.
After participating in the first edition of CEE Comp, LBL also wants to participate in the second edition in 2023. In addition to energy efficiency measures, they want to expand their internal activities to other areas in order to further develop sustainability in their offices.
We would like to thank LBL construction for their active participation and for promoting energy efficiency within their organization.
---
About the CEE Comp: The Cambodia Energy Efficiency Competition is implemented by the ITC and Sevea. It is a local adaptation of the CUBE competition initiated by the French Institute for Building Performance (IFPEB) as a bid to reduce carbon emissions in France. The CEE Comp is implemented in partnership with the EuroCham, EnergyLab, the Liger Leadership Academy, and the IFPEB, as well as with the financial support of Schneider Electric and the National Council for Sustainable Development under the Cambodia Climate Change Alliance Innovation Grant Facility, supported by the European Union, the United Nation Development Program and Sweden.
To know more about us, visit our website: https://ceecomp.org/
And follow us on Facebook: https://www.facebook.com/CEEComp
or on LinkedIn: https://www.linkedin.com/company/ceecomp
Edition 2021
participating buildings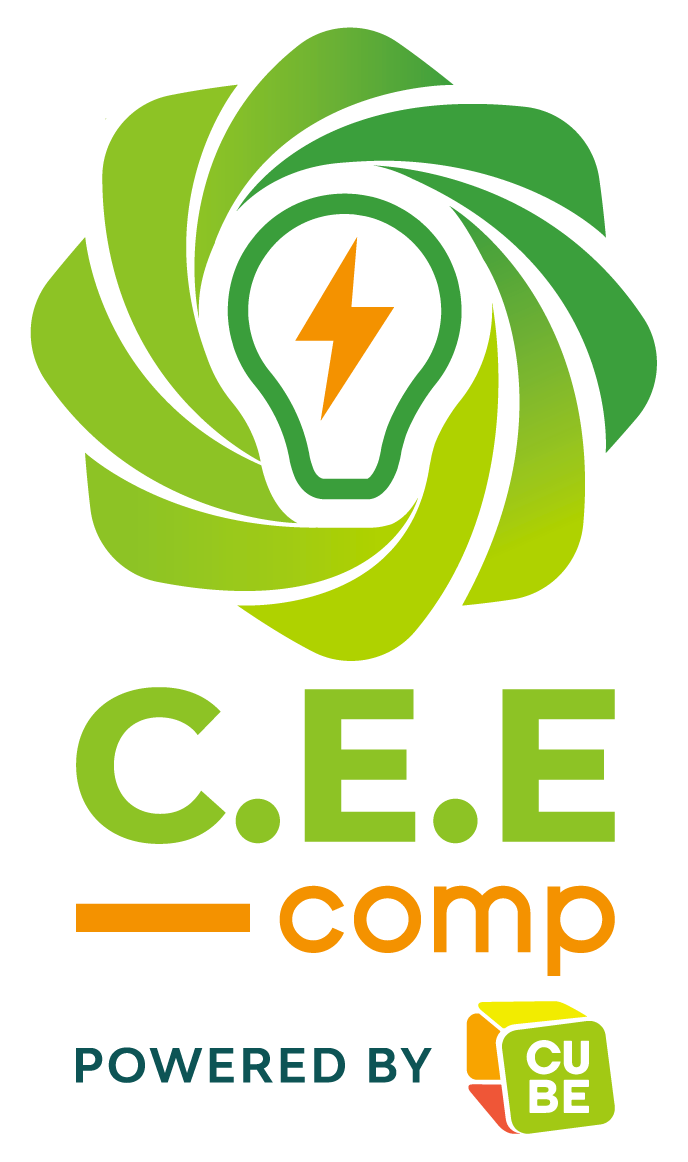 Organisers

Sponsors


Partners




Endorsers


Media Partners